Mega moolah, a progressive jackpot of 3,5 million
07/23/10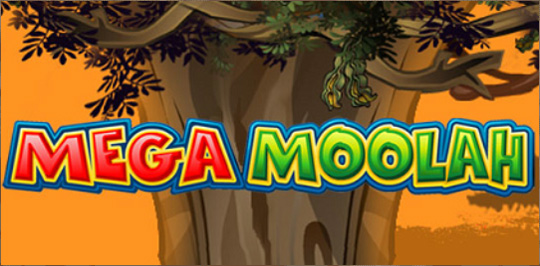 In terms of progressive jackpot, Microgaming distiguishes itself as the most popular developer liked by players with Playtech.
Just like its Israeli competitor, Microgaming always offers the most impressive jackpots of the industry and pays each time precisely.
And it is not today that it is going to change this reputation.
In fact, Mega Moolah, the most famous Microgaming progressive jackpot, has just exceeded the 3.5 million Euros mark and gradually continues to increase.
Today, slot machines that offer this type of sum are undoubtedly on the rise.
The reason for this success is certainly in the small fortunes which allow you to   win with a small bet.
These huge lots are made possible by direct debit of a small percentage on each bet which inflate the prize money to be won.
Once won the latter returns to a low level and increases again gradually as the players place their bets.
Introduced on November 26, 2006, the Mega Moolah progressive jackpot has already been drawn nine times notably paying 4,316,624€ November 16, 2007, 5,556,722€ April 18, 2008, 6,374,560€, May 9, 2009 and 1,171,730€ July 4, 2009.
Last January, the jackpot was won for the last time, offering 43,402€ to the happy winner.
Knowing that on average the Mega Moolah Progressive Jackpot is 4,354,910€ and that it is drawn every 148 days, it should logically be won soon.
So it's time to play.
If you want to try to win it, you must register on online casino using Microgaming software like River Nile, Casino Splendido or Golden Riviera, for example. Then, play one of the four video slots which allow you to win this huge jackpot.
You have the choice between the slot machine called Mega Moolah and 3 other inspired by 5 Reel Drive, Isis and Summertime.
Do not pass up your chance to win this progressive jackpot which will be drawn logically within the coming weeks.
Who knows, the golden life of a millionaire is perhaps only a few clicks from you?
No comment »
Posted by : Casino lemonade
Do you like this story? Recommend it!