Description :
With a name like that, you won\'t be surprised by the theme of Dr Lovemore's slot machine: seduction and dating. Weird that many symbols should be pieces of fruit on rings, which seem irrelevant. Actually, they are strawberry, banana and cherry-flavoured condoms, but let's protect sensitive souls and not try to dispel this confusion. Luckily, some items are more directly related to seduction and the most valuable combinations are related to love and use the bunch of roses, the perfume bottle and the Champagne bottle. There are many cool video effects when you get a winning combination, like Dr. Lovemore waving from behind his porthole, which make this slot very interesting. Its design is also agreeable and the obnoxious seducer aura is rendered successfully. On the other hand, developers did not sweat over the sound effects. We are presented with the bare minimum: a little background noise when reels are turning and a few amusing winning sounds.There is no music to be heard. A little jazz or groove would have been perfect. This small imperfection sadly affects the general atmosphere of the game.
Game Functionalities
Created by Playtech, Dr. Lovemore's one-armed bandit has 5 reels and 20 payment lines, a Wild symbol, a Scatter and a bonus free-spin game. You can bet from 0,01 to 1$/£/€. Combinations are read from left to right and only the best one gives you winnings on each activated payment line. Its variance is low/average.
Special Symbols
This game proposes two symbols worth remembering. One is the license plate: it is a Wild which can replace any other item except the underpants and the Scatter. This last one is shown by a porthole. If you get two or more of them anywhere on the screen, you win something.
Dollar Ball Lottery
The jackpot on this slot machine is obtained with 5 Wilds on the same active payment line. It gives out only 10 000 coins. Fortunately, you can win even more money on this one-armed bandit when you activate the Dollar Ball function which proves to be very exciting. However, this option is not available if you play for free. It is a lottery in which you can attempt a progressive jackpot. With this option, you are playing two games at the same time: a slot machine and some kind of lotto. It's easy, it's cheap and you can win a lot, as they say. To use this option, you have to spend 1 $/£/€ per game. You then choose 5 numbers out of 49. While the reels turn, 5 balls are picked at random, if you get 1, 2 or 3 correct numbers, you win 1, 2 or 25 $/£/€ . With the 5 correct numbers, you win the progressive jackpot. 'With 4, what do you get?'you will promptly ask. Well, 1% of this jackpot, which is not bad after all.
Bonus Free-Spin Game
This slot machine also offers a bonus game. It is launched when you obtain a nice underpants symbol (all pink, with tiny hearts all over, very manly) on the reels 1 and 5. You can get up to 20 free spins during which your gains are doubled. During your free spins, if you get an underpants symbol on the reels 1 and 5, you get twenty more free spins. Enough to win a comfy sum.
Dr. Lovemore is indubitably a good chap with his brilliantine hair, his ultra-brite smile and his tiny moustache of unrepenting seducer. His slot machine is like him: funny and endearing. Its game mechanics are simple but its Dollar Ball function spices it all up most agreably. If you want to have fun in the world of over-the-top pick-up lines, let yourself be seduced by Dr. Lovemore.

Dr Lovemore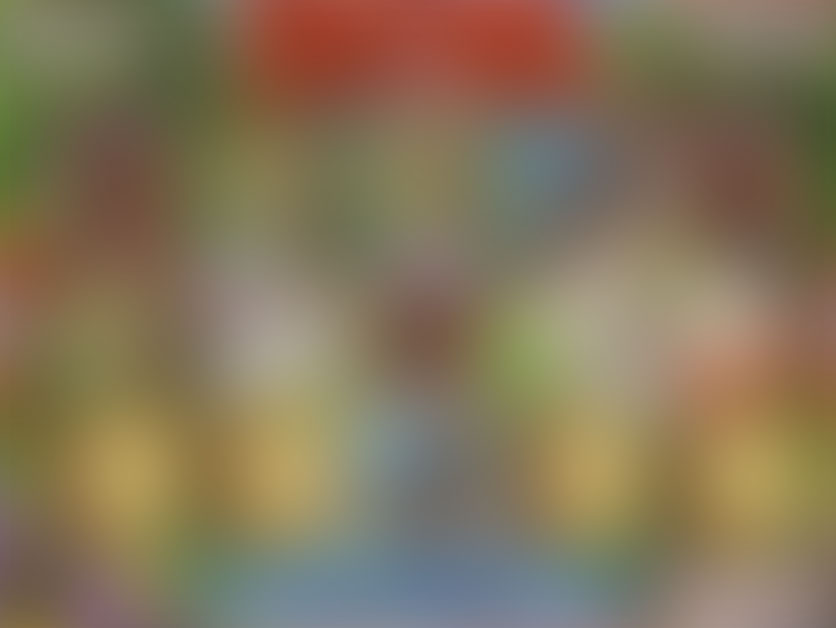 Play this game on
Slots Million

Exclusive bonuses
100% up to 100€ + 100 free spins
Information :
This game has been played:

 36139 times

This game has been rated:

 14 times

Number of reels :

5 reels

Free spins :

Yes