Description :
If you are fan of fantasy and mystery Playtech has created a game where you can be an apprentice alchemist in the slot machine Alchemist's Lab. Very simple, the slot machine has 3 reels and one payline. It has neither a Wild nor a Scatter and you can't win free spins. Nevertheless you can play the pleasant bonus game. Despite being average this slot machine should entertain the majority of gamblers. Its graphics are rather nice. The sound effects go well with the theme. Furthermore the layout of the slot machine is unique. In fact, the symbols appear on reels and are powered by bellows. It is because of these small details that make the game so interesting.
General Overview
The slot machine Alchemists Lab has 3 reels and one payline. You can wager from 1 to 3 coins of which the denomination is fixed at 1 $/£/€. Hence, range isn't wide; in addition, the gaming content is quite limited. This slot has neither a Wild nor a Scatter. You can't win free spins. However you play in the bonus game. The jackpot of the slot machine amounts to 10,000 coins.
The Bonus Game
To trigger the bonus game, you have to obtain 3 books on a payline. The reels disappear; a la the alchemist's laboratory appears different flasks are placed on the table. You have to choose 3 with your mouse. You mix the contents gradually in your cauldron to try and obtain gold. The more your mixture is effective the more you win.
With its limited features the slot machine Alchemist's Lab can easily disappoint nevertheless, the theme is well adapted for fans of magic and fantasy. You have the impression of being an alchemist. During the bonus game, you obviously have to choose the right ingredients to make gold but also during the normal game when you win a magnifying glass on an old book shows you the amount you have won. This game is wonderful way to take a break from the rounds of big video slots.

Alchemist's Lab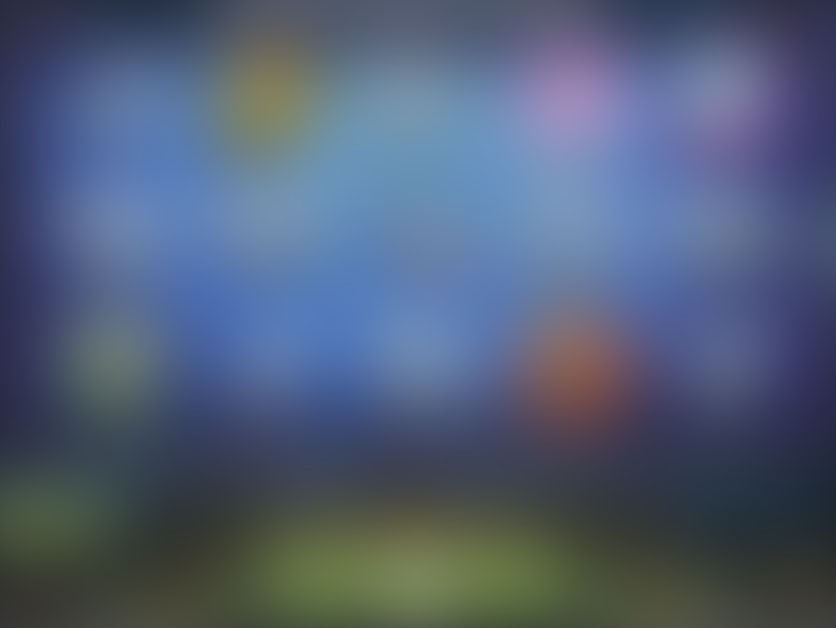 Play this game on
Slots Million

Exclusive bonuses
100% up to 100€ + 100 free spins
Information :
This game has been played:

 8937 times

This game has been rated:

 15 times

Number of reels :

3 reels

Bonus :

Yes