Description :
In 1843, Charles Dickens writes a tale which will become a classic: A Christmas Carol, which tells the story of Ebenezer Scrooge who is visited by three ghosts who are the spirits of Christmas past, present and future, in the night before December 25th. These fantastical creatures allow him to realise that in order to find peace, he needs to care for others.
This tale has become one of the most popular Christmas stories in the world. It inspires artists even today. Robert Zemeckis has directed an computer-animated adaptation for the Disney studios, A Christmas Carol. Jim Carrey plays the part of the old man, with Gary Oldman, Colin Firth, Robin Wright Penn and Bob Hoskins.
MicroGaming uses the launch of this feature-length film to adapt the same tale by Charles Dickens. They turn it into a wonderful slot machine, with very good graphics and a symphonic soundtrack perfectly adapted to its theme.
Generalities
Scrooge is a slot machine with 5 reels and no less than 50 payment lines. It has all the elements to satisfy the most demanding of players: a Wild and a Scatter symbol, a bonus game and free spins.
As for bets, you can bet 1 to 10 coins per line, with a wide range of values from 0,01to 0,50 $/£/€. The jackpot is 6,000 coins. During the bonus game, you can win up to 120,000 coins, enough to spend a very cosy Christmas.
Combinations are read from left to right. Only the highest winnings on a single activated payment line are paid out. However, gains from different payment lines add up.
Wild symbol
The Scrooge symbol is wild. Therefore it can be a substitute for any other item in order to form a winning combination, except for the scatter symbol. When it is used instead of another symbol, your winnings are doubled. If you get 2, 3, 4 or 5 wilds on a single activated payment line, you get respectively 5, 100, 1000 or 6000 coins.
Scatter symbol
The door-knocker is a scatter symbol. It does not have to appear on an activated payment line to make you win money. As soon as you obtain 3, 4 or 5 of them on your screen, anywhere on the reels, you win respectively 2, 10 or 200 coins. You also start a bonus game entitled Christmas Dinner.
A Profitable Dinner
To start this bonus game, you need to get at least 3 scatter symbols anywhere on screen. They then disappear and are replaced by 5 people at a dinner table. Above them, you can see 5 different courses with different multipliers. You need to put the food in the characters\' plates. When it is done, one of them is chosen at random by the video slot. Your bet is then multiplied by the value he has on his plate.
Original free spins
There is quite an original way to win free spins on the Scrooge slot machine: it is not simply a question of getting a certain number of scatters on screen.
Throughout the game, when you win money, you need to select one of the symbols of your winning hand. It turns around and presents you either a \'plus one day\' or a \'plus one free spin\' logo. The first one allows you to go to the next day, the second to get an extra free spin. If you don\'t want to choose an item yourself, simply click on spin and the machine will choose for you randomly. Comes December 25, you win the number of free spins you have accumulated. Once they are played, you start again on December 1, with 3 free spins, like at the start of your gaming session.
During free spins, your winning are doubled. So, if a Wild is used for a winning combination, your winnings are multiplied by 4. You can start the bonus game during free spins. On the other hand, you cannot win more free spins.
From an artistic point of view, the Scrooge slot machine is very well-executed. Its graphics and soundtrack are particularly good. So are the game mechanics with its fun bonus game and original free spins. A video slot machine you should try urgently.

Scrooge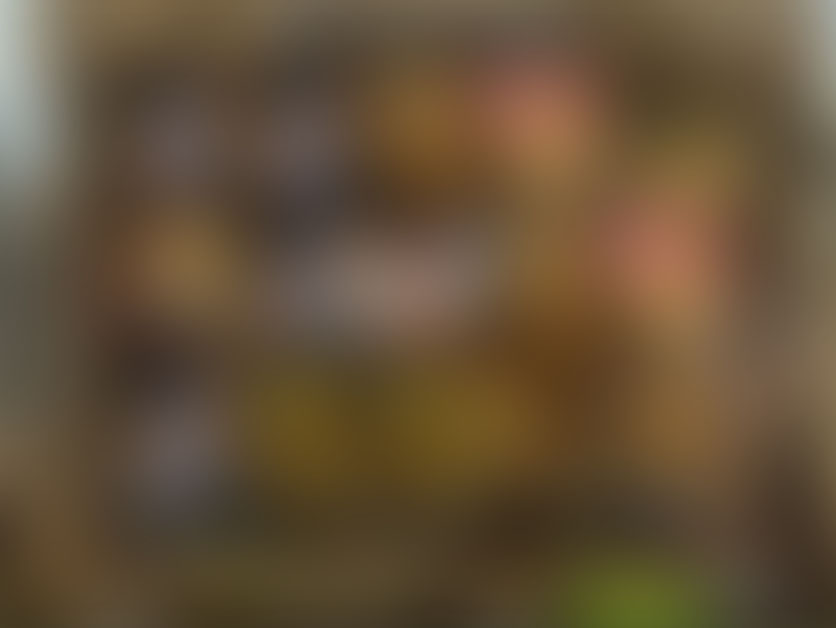 Play this game on
Slots Million

Exclusive bonuses
100% up to 100€ + 100 free spins
Information :
This game has been played:

 191407 times

This game has been rated:

 54 times

Bonus :

Yes

Free spins :

Yes
This game is available in the following casinos:

Other casinos