The Italian regulator to merge with Customs
07/11/12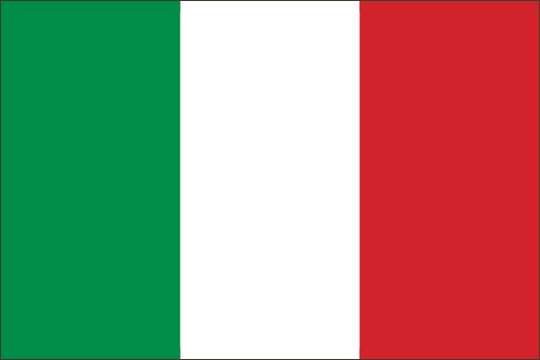 On 18 July 2011, Italy issued its first licences for operating poker cash games and online casinos, as we reported in this piece.
While gambling on the Internet is already enjoying a great success in the country, the liberalisation has not really given a further boost the market, which only recorded a small growth of 16.4% between April 2011 and March 2012.
Therefore, the state has collected less tax revenues than originally expected from the gambling industry.
For the sake of cost reduction, the Ministry of Finance has thus decided to merge the Italian gambling authority, the Amministrazione Autonoma dei Monopoli di Stato (AAMS), with the customs authority.
The new organisation should be more effective in the fight against illegal operators and against money laundering, mainly due to the expertise of the anti-fraud customs authority.
No comment »
Posted by : Casino lemonade
Do you like this story? Recommend it!