Spanish licences will be issued in June
05/30/12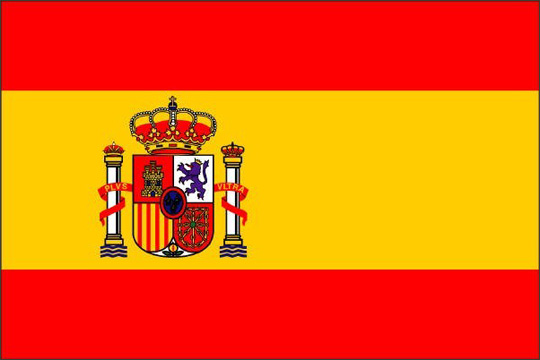 The Spanish Minister of Internal Affairs has announced that the first licences for online gambling will be issued from 1 June.
Therefore, those operators who have applied for a licence will receive the approval before the summer.
Last year, we reported in this article that Spain was going to liberalise its market for online gambling, starting from 1 January 2012.
The legislation had also obtained the approval of the Council of Ministers.
However, due to the excessive number of requests, the regulatory authority was forced to postpone the date in which the first Spanish licences would be issued, as reported in this article.
No comment »
Posted by : Casino lemonade
Do you like this story? Recommend it!