Spanish liberalisation pushed back in June
01/23/12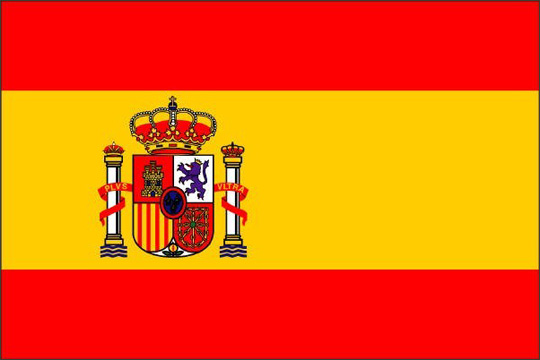 Spain should have allowed online gambling in its territory by now, since January 1st.
However, the government couldn't cope with the oustanding number of license applications.
Indeed, no less than 62 operators have claimed their license to legally propose gambling services in the country.
This implies an important amount of work for the regulator, as he needs additional time to review all the apllications submitted.
Some operators are blaming this delay, whereas others welcome it with enthusiasm, hoping this will refine their case.
The spanish government has just announced the amnesty period during which no gambling site will be prosecuted has been extended until the new legislation finally comes into play.
No comment »
Posted by : Casino lemonade
Do you like this story? Recommend it!