Sheriff Gaming slots in land based casinos
03/27/13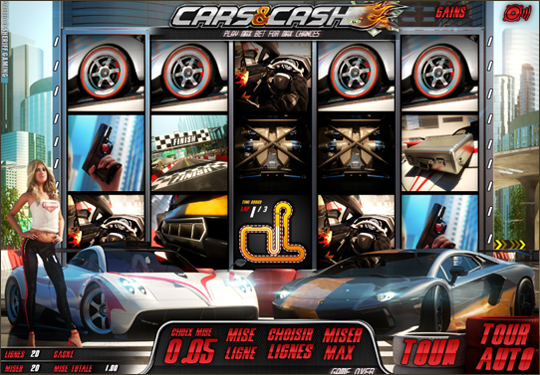 Just like Betsoft, the developer of online casino games Sheriff Gaming has specialised in 3D slot machines with games like French Cuisine, No Mercy and Car & Cash – just to name some.
The company recently signed a partnership agreement with Gala Coral.
Specialised in the land-based gambling sector, Gala Coral can surely be regarded as one of the leaders in the British and Italian markets.
According to the terms of the agreement, three slots developed by Sheriff Gaming will soon be available in the UK land-based casinos belonging to Gala Coral.
The titles of these three games has yet to be communicated.
No comment »
Posted by : Casino lemonade
Do you like this story? Recommend it!