Play slots on Google+ with Slotomania
03/21/12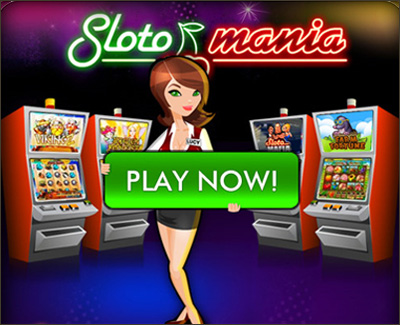 You know it by now, we are regularly introducing casino apps for Facebook.
So, we already wrote about SlotsVille here, and also covered Double Down Casino in this post.
Through this article, we even pciked our top 18 related applications on Facebook.
Another social network is now challenging the almighty Facebook: It's Google+.
Google just announced its social network passed the 100 million members milestone.
On this platform too, you will be able to play slots for free, thanks to Slotomania.
At first, you start with a unique 5 reels slot with 9 playing lines.
You can bet with free chips, given to you on daily basis. The more you win, the more games you unlock.
No comment »
Posted by : Casino lemonade
Do you like this story? Recommend it!