Microgaming about to launch 2 Batman themed slots
02/20/12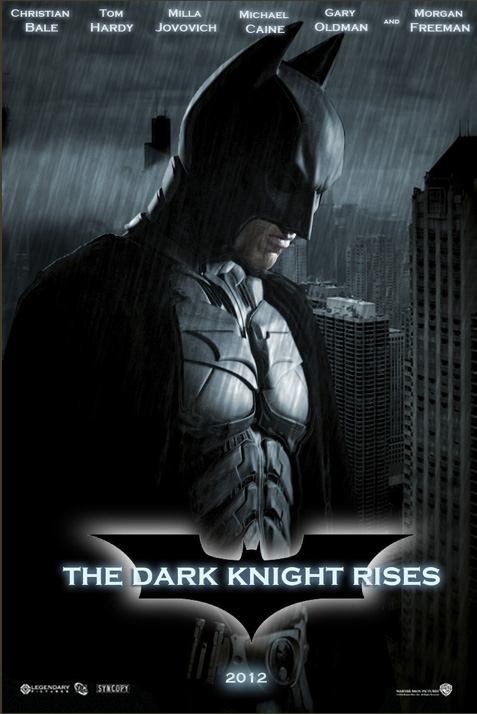 Through a recent press release, the software developer specialised in casino games, Microgaming, announced a licensing agreement with comics DC Entertainment.
The agreement includes the classic super hero Batman, more precisely the last movies of its adventures, The Dark Knight and The Dark Knight Rises, both directed by Christopher Nolan and starring Christian Bale, Michael Caine, Gary Oldman and Morgan Freeman.
Released in 2008, The Dark Night should be adapted into a slot machine during next summer, just in time for The Dark Night Rises release, planned on July 20th on the american screens.
The game inspired by the new movie will only be released in 2013 though.
WIth this new licensing agreement, Microgaming continues to adapt popular licenses into slot machines.
In the past, the editor already worked on Tomb Raider and Tomb Raider : Secret of the Sword, and also Himtan, or Lord of the Rings : The Fellowship of the Ring.
No comment »
Posted by : Casino lemonade
Do you like this story? Recommend it!