Danish regulatory authority blocks websites without license
08/02/12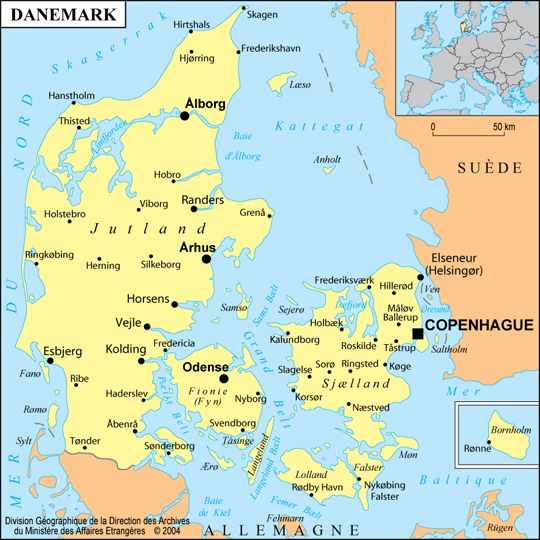 Those European countries that have already liberalized their online gabling markets seem determined to crack down on websites with no license.
We recently reported – in this article – that the Belgian Gambling Commission had published a blacklist of sites to which Internet service providers (ISPs) and financial institutions would be respectively barred to provide Internet access and process transactions.
This time around, it is the turn of the Danish Gambling Authority to order Hi3G, the biggest ISP in the country, to block those online gambling sites that do not have a gaming licence.
The Danish regulatory authority has also published a blacklist that contains some of the big names in the industry, such as Casino Tropez, Casino Bellini and Europa Casino.
No comment »
Posted by : Casino lemonade
Do you like this story? Recommend it!