British regulatory authority to study social gaming
07/06/12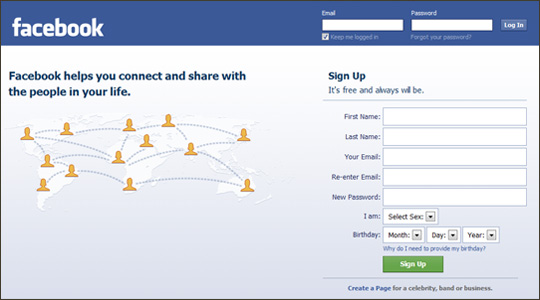 The social network Facebook does not lack applications dedicated to online gambling.
We have regularly given you introductions to such applications, for example here.
We even developed an app called SlotsVille, which we have already described in this post.
You can also find out about our selection of the 18 best apps, by clicking on this link.
Several Facebook applications dedicated to gambling use virtual currency, such as DoubleDown Casino, as mentioned in this article.
Every day, you receive for free a certain amount of virtual money that you can use for playing.
If you want to bet more than that, you will have to buy additional chips with real money.
However, such chips can never be converted into real money.
The use of virtual currency is a debated issue all over the world.
Indeed, while games remain free, you still need to spend money in order to play as much as you desire.
A study on this precise issue is going to be conducted by the Gambling Commission of the United Kingdom, which has been assigned with the task of analysing social gaming.
According to John Travers, one of the heads of the organisation, these Facebook applications blur the barrier between real money games and the other types of entertainment offered by the social network.
One of the main problems is that Facebook has millions of members around the world and many of them are minors under the age of 13.
These minors can easily have access to gambling applications and can even buy virtual currency.
Recently, a case has caused a scandal in the UK.
A schoolboy from Liverpool found out about poker on Facebook and then used the credit card of his father to play in a virtual room, spending well over £7,000.
Following this sad story, the Gambling Commission of the United Kingdom was assigned with the task of studying social gaming.
In particular, the Commission will consider the possibility of issuing licenses to operators of applications dedicated to gambling on social networks.
No comment »
Posted by : Casino lemonade
Do you like this story? Recommend it!