Description :
From The Time Machine by H.G. Wells to Robert Zemeckis\'s Back To The Future, time travel is a classic theme in literature and cinema. On the other hand, it has rarely inspired slot machine designers so far. Rival however decided to draw from this theme for its A Switch in Time. Even though this game can boast of simple but well-crafted graphics, it is mainly its diverse and innovative features which should impress you.
Quick overview
A Switch in Time is an i-slot developed by Rival, that is, an interactive slot machine which follows a narrative. It offers 5 reels and 20 payment lines. You can win money with two special symbols: a Wild and a Scatter. During a game, you can win free spins and take part in three bonus games which move the story forward. The pay-out rate of this game is of 95%.
Range of bets
As far as the value of coins goes, you choose from the following list: 0,01, 0,05, 0,10 and 0,25 €/£/$. On top of this, you can bet from 1 to 10 coins per payment line. The range of bets is wide enough, as it starts from only 0,01 €/£/$ and reaches as high as 50 €/£/$, which should be enough to satisfy most players, although some high rollers might be a bit disappointed.
Bonus games
If you get the 3 symbols depicting a time machine, you trigger a bonus game. You are then faced with 15 buttons. You can press as many of them as you wish. They will offer you a certain amount and determine whether you will travel to the past or the future.
When you visit the past or the future, the game continues with a different set of symbols. Forget the pocket-watches and the first cars evoking the Victorian era, and say hello either to the clubs and dinosaurs of Prehistory or the spaceships and lasers of the future.
If you get 3 time machine symbols again, you trigger another bonus game. If you are in the past, you must defeat a T-Rex by choosing between different weapons. If you are in the future, you must destroy robots. After these features, yo go back to the 19th century.
A multiplier Wild
Depending on the ear, the Wild symbol depicts an hourglass in the industrial revolution era, fire in Prehistorical times and a planet in the future. It can replace any other symbol in order to win money. However, it cannot replace the Scatter to trigger free spins or the travel machine symbol to trigger a bonus game.
In a normal mode, this Wild doubles the amounts it makes you win. During free spins, it even multiplies them by 3.
If you manage to get 3, 4 or 5 Wild symbols on a single payment line, you get respectively 12, 345 or 6789 coins.
Scatter and free spins
The short brunette in a green dress which pouts shyly at the mirror is a Scatter in the A Switch in Time i-slot in the 19th century. In the past, it is a Prehistorical woman and in the future a lovely alien. If you get it 3, 4 or 5 times on screen anywhere on the reels, it makes you win respectively 12free spins with a x3 multiplier, 45 free spins with a x6 multiplier or 78 free spins with a x9 multiplier.
Even if A Switch in Time does not offer 3D graphics of the same quality as Once Upon a Time and Gladiator from Betsoft, it is very innovative, as you cans see, as far as game features go. On top of this, with its 78 free spins with a x9 multiplier, it can make you win interesting amounts.

A Switch in Time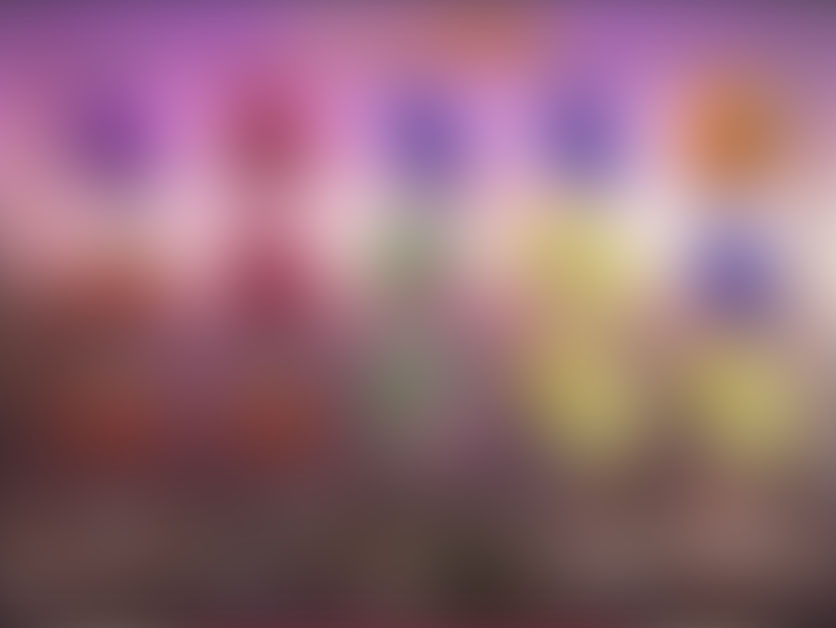 Play this game on
Cheri Casino

Exclusive bonuses
Bonus of 100% up to 100 €/$/£
Information :
Software :

Rival

Date added :

11/06/2010

Category :

Slot machines

Type :

Vidéo

Number of reels :

5 reels
This game has been played:

 51463 times

This game has been rated:

 23 times

Bonus :

Yes

Free spins :

Yes
This game is available in the following casinos: