Description :
Fortune-telling and astrology have a rich atmosphere beyond fantasy and science. With its Fortune Teller video slot machine, Netent uses that theme. The game immerses the player in a mysterious universe full of supernatural events and superstitions. Symbols are perfectly adapted to the theme: tarot cards, a black cat, a crystal ball, the palm of a hand, a horse cart and a fortune teller, for example. The well-crafted graphics will please players with a sense of aesthetics and the soundtrack is particularly immersive. All these elements are joined to create a well-executed atmosphere. Now let\'s see what the game aspect of this slot machine is.
To Put It Briefly
The Fortune Teller slot machine has 5 reels and 30 payment lines. It also has a wild and a scatter symbol. Also, it is possible to win free spins and even play a bonus game. This video slot therefore has a rich gaming content.
As far as bets are concerned, the choice is also broad. You can bet 1 to 4 coins per line. A coin can be worth 0,01, 0,02, 0,05, 0,10, 0,20 or 0,50 $/£/€. The betting range extends from 0,01 to 60 $/£/€, which will satisfy all kinds of players. The jackpot of this machine reaches 7.500 $/£/€.
Only the highest paying combination of every activated line pays out. On the other hand, all simultaneous combinations from different activated payment lines add up. Combinations are read from left to right.
Wild Symbol
The palm of a hand with an eye in front of the twelve zodiacal signs, that is what is on the wild symbol of the Fortune Teller video slot machine. It can replace other items in order to form winning combinations. However, it cannot replace either the scatter symbol or the fortune-teller symbol which opens the bonus game. Another thing makes this hand your best ally in this game. As soon as you get 2, 3, 4 or 5 of them on the same activated payment line, you win money: you get respectively 5, 200, 2.000 or 7.500 coins.
Scatter Symbol
A crystal ball is the Scatter symbol. If you manage to get it 2, 3, 4 or 5 times on screen, anywhere on the reels, you win respectively 2, 4, 50 or 200 coins. With 3 or more Scatter symbols, you also win free spins.
Free Spins
If you obtain at least 3 scatter symbols, you win 12 free spins. During these free spins, your gains are trebled. Also, if you manage to get three scatter symbols or more at any one time anywhere on the reels, you win 12 extra free spins. They are re-triggerable.
Bonus Game
The Fortune Teller slot machine also offers a bonus game. It starts when you get three fortune teller symbols or more on a single activated payment line. Reels then disappear and you enter the fortune teller\'s horse cart. 11 tarot cards are presented to you face down. Select them, one after the other, to win the money they carry. On the other hand, 3 cards depicting the Grim Reaper do not make you win anything: as soon as you uncover one, the bonus game ends.
With its wild and scatter symbols, its re-triggerable free spins and its bonus game, the Fortune Teller video slot machine offers a great game diversity. If you add to that its well-executed atmosphere and its broad betting range, you get a slot machine which deserves your attention. Another success for Netent.

Fortune Teller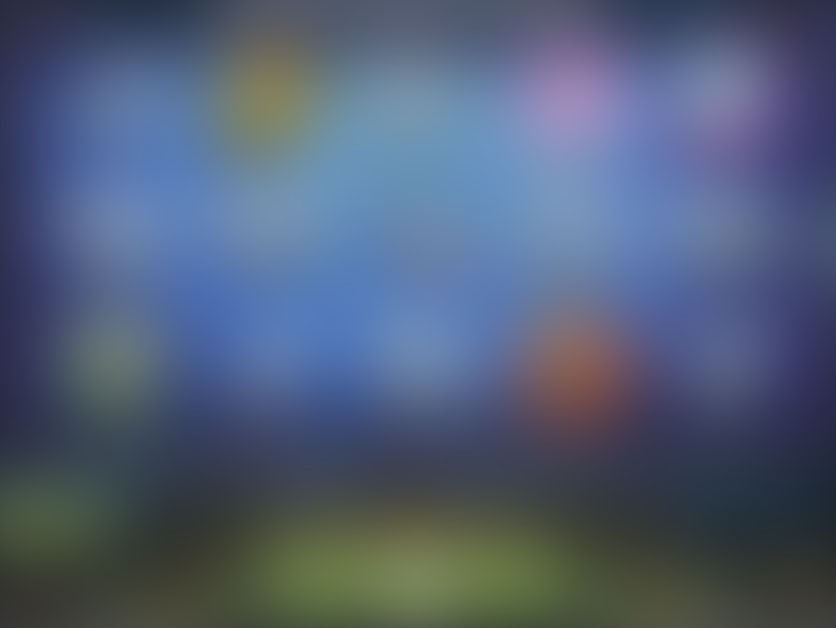 Play this game on
Cheri Casino

Exclusive bonuses
Bonus of 100% up to 100 €/$/£
Information :
Software :

Netent

Date added :

15/12/2009

Category :

Slot machines

Bonus :

Yes

Free spins :

Yes
This game has been played:

 27678 times

This game has been rated:

 22 times

Type :

Vidéo

Number of reels :

5 reels
This game is available in the following casinos:

Other casinos