Weak growth for casinos in Nevada
08/29/12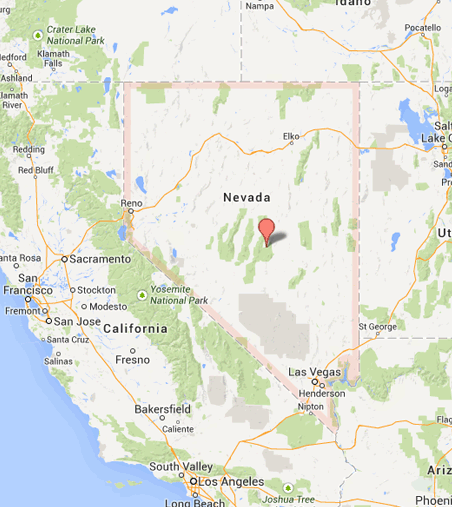 "Crisis" – a damned word that we haven't stopped hearing since that damn Autumn 2008, the moment in which the American sub-prime mortgages kick started a global recession that affected the entire world.
The so-called subprime crisis hit practically any industry and sector, including as expected the casino industry.
Everywhere in the world – Europe, Las Vegas – land based casinos have recently come across huge difficulties.
Nevertheless, casinos in Nevada have managed to record a growth in revenue in both 2010 and 2011.
The fiscal year that has just ended in June has recorded a growth of 0.7% if compared to the same period last year. However, sales were down 6%  in Nevada's casinos as compared to the same month last year.
This monthly low is the second recorded consecutively and the third in the last four  months.
However not alarming as such, these data can be considered as early warning signs of a new recession which will soon affect the casinos of Nevada.
No comment »
Posted by : Casino lemonade
Do you like this story? Recommend it!