Three progressive jackpots from Netent have just been won
05/27/15

Progressive jackpots are won regularly.
In fact, it happens quite frequently that casino players become rich from one moment to another simply by indulging in the slots in an online or offline casino.
These wins are generally spread over some time, but sometimes several big jackpots are won in a very short period of time.
This is probably one of those great times when lady luck smiles at the players.
And this is the reason why I would like to talk about the Swedish developer Netent today.
Within 7 days of madness they paid out nearly 12 million to three players who won a progressive jackpot.
This series might not be over yet.
Who knows, the next winner could be you!
In just 7 days
The Scandinavian developer said recently that they were having a very busy week in terms of paying out winnings to players.
In fact, in just 7 days, 3 major progressive jackpots have been won.
The winners shared almost 12 million euros in total thanks to 3 massive jackpots of the slot machines Mega Fortune, Hall of Gods and Arabian Nights.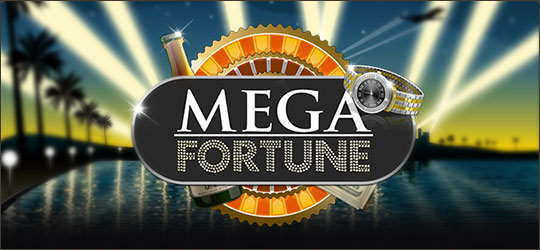 1,461,681 euros at Mega Fortune
The first winner decided to remain anonymous.
As usual, he connected on his favourite online casino to play a few games.
After a few games on various slots, he decided to try his luck on the slot machine Mega Fortune from Netent.
At that time, he did not know yet that this simple choice will forever change the course of his life.
During a normal spin just like any other, he managed to start the famous bonus game in which three progressive jackpots can be won.
Then he got excited.
He was gradually progressing through all the stages of the largest jackpot on the wheel of fortune and he won it in the end.
He collected no less than 1,461,681 euroseuros in just a single spin.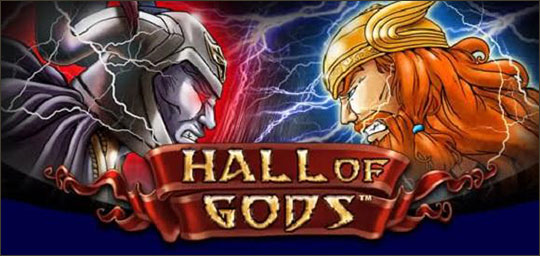 7,820,888 euros at Hall of Gods
The second winner managed to win an even larger amount.
During one of his frequent game sessions he started playing the slot machine Hall of Gods from the developer Netent.
This video slot is inspired by Norse mythology and it allowed the player to win a very high progressive jackpot that amounted to 7,820,888 euros.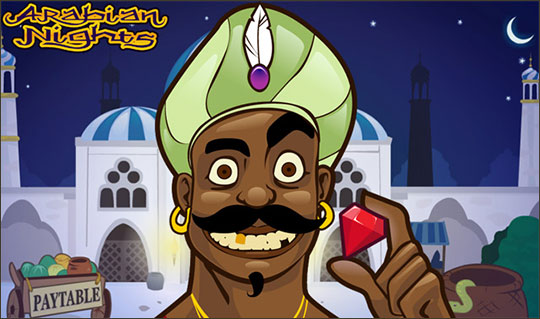 2,633,052 euros at Arabian Nights
The third winner is called Monica.
She lives in Sweden, and to clear her head she chose to play the slot machine Arabian Nights from Netent.
After a few games she got tired and decided to go to bed, but still played some extra spins in automatic play.
It was during these few spins that she managed to win the progressive jackpot of 2,633,052 euros.
Nevertheless, she did not realise it, as she was no longer at her computer.
It was on the next morning that she discovered her recent wealth when the online casino phoned her to congratulate her.
She was very surprised and happy and she announced that she wanted to use the money to repay the loan of her house, support her family, travel and make some donations to several charity organisations.
No comment »
Posted by : Casino lemonade
Do you like this story? Recommend it!