The first three months of liberalisation in Denmark
06/08/12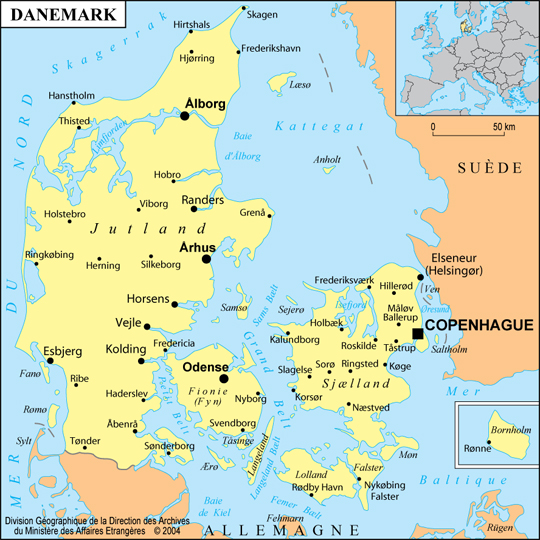 Denmark liberalised its market for online gambling on 1 January, as reported in this article.
The regulatory authority of the country, which has issued licences to 38 operators, has recently published the results of the first quarter following the liberalisation.
The total revenues produced by online casinos' games – including both poker and skill games –  stand at 24.9 million, whereas the income of sports betting websites stand at 38.3 million.
According to the forecasts, these two sectors of the gambling industry will respectively report revenues of 98.8 million euros and 152.6 million euros at the end of the year.
Thus, the overall revenues of the online gambling industry are expected to reach 251.4 million euros in 2012.
In accordance with the legislation in force, authorised operators are required to pay taxes up to 20% of their net income to the state.
As a result, the state has received 12.64 million euros from the online gambling industry in the first quarter of 2012, and should obtain a total of 50.28 million euros before the end of the year.
No comment »
Posted by : Casino lemonade
Do you like this story? Recommend it!