Surgery jackpot in Atlantic City
01/31/12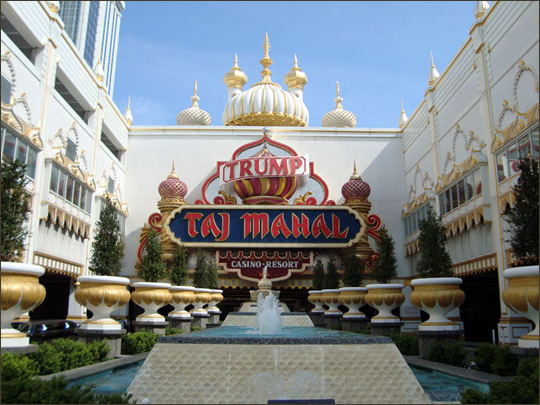 The Trump Taj Mahal Casino Resort in Atlantic City launches a special jackpot, worth $25,000.
If you win it, the cash must to be spent on cosmetic surgery though.
Of course, you can use it for multiple interventions such as botox injections, liposuction, breast enhancement or a facelift.
This incongruous  jackpot was put in place by the casino to change its image and make some noise.
It seems to be working so far as the american media have largely commented this operation.
No comment »
Posted by : Casino lemonade
Do you like this story? Recommend it!