Steve Wynn wants to open a new casino in Macao
07/13/12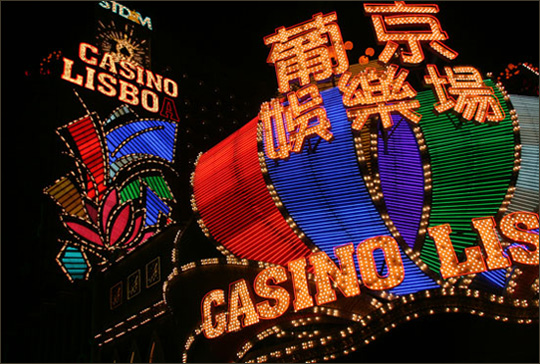 It has been several years now since Macau started being recognised as the real world capital of casinos, having overtaken Las Vegas in this special ranking, as discussed in this article.
The former Portuguese colony is currently the only Chinese region where gambling is legal.
Located just a forty minute ferry ride from Hong Kong, Macau has been extremely successful since 2001, the year when foreign operators were allowed to bid for casino licences.
In 2011, despite the decline in growth reported in this news, the local gambling industry has recorded nearly 26 billion euros in revenues, representing a figure that is six times higher than that recorded by Las Vegas.
The success of Macao does not seem to be running out of steam, considering that investments continue to grow.
In particular, Steve Wynn wants to build a new casino in the city and invest the spectacular sum of 3.2 billion euros in the project.
The 20.6 hectare facility should accommodate 500 gaming tables, 2,000 suites, a shopping mall, theatres, a spa and 10 restaurants.
No comment »
Posted by : Casino lemonade
Do you like this story? Recommend it!