Singapore bans the poor from its casinos
08/20/12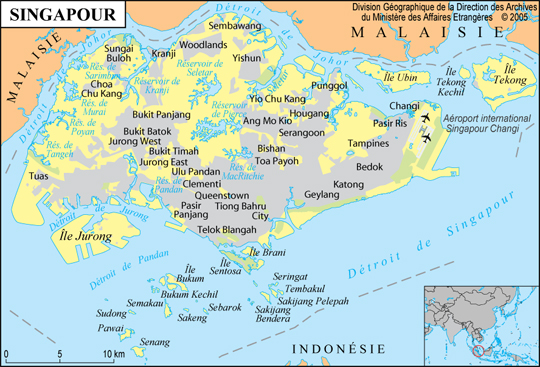 Since 2007, Las Vegas has been dethroned from its position as the world capital of gambling by Macau.
In this article, we reported that Singapore, too, was going to overtake the city of Nevada before the end of 2011.
The Asian city-state has managed to reach this goal on schedule.
Thus, it now stands as the second city in the world in terms of the turnover recorded by its gambling industry.
Considering the great success enjoyed by casinos in the state, Singapore has decided to take decisive measures to protect its population from the risk of addiction.
Instead of imposing legislation that would affect all the citizens of the state, the government chose to target only those who are considered most at risk, namely the poor.
As a result, those who are unemployed, in receipt of welfare benefits or living in public housing and those tenants who have not paid their rent for six months – a group that includes more than 15,000 people – are now banned from casinos.
In addition, all advertising targeting permanent residents and promoting casinos is prohibited.
Finally, the entrance fee to casinos for Singaporeans has been set at a very high price – around 62 euros.
These measures have been strongly criticised, as they target only a precise group of people and may also have the effect of encouraging illegal gambling.
No comment »
Posted by : Casino lemonade
Do you like this story? Recommend it!