Lady Vegas, the stripper who became a gambler
09/12/12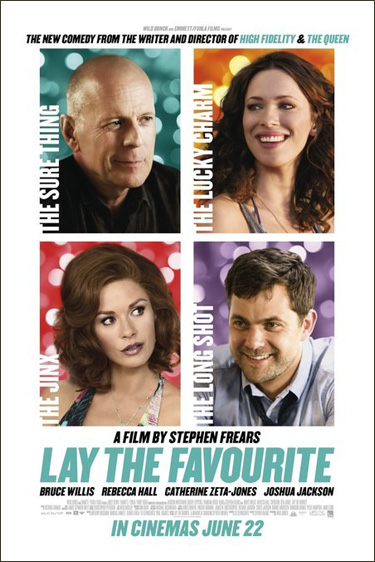 Cinema has always been fascinated by the world of gambling.
For this reason, in this article we compiled our list of the 5 best casino movies.
A brand new movie focused on our great passion has recently been released in cinemas.
The title of the movie is Lady Vegas.
It is directed by Stephan Frears and features Rebecca Hall, Bruce Willis, Catherine Zeta-Jones and Joshua Jackson in the lead roles.
The comedy – based on the autobiography with the same title written by Beth Raymer – tells the story of a stripper who decides to leave the Middle-West to get a new life in Las Vegas.
In the city she meets Dick, who will introduce her to the world of gambling.
From that point on, our heroine will regularly frequent the most famous casinos on the Strip and other gaming circles in Nevada.
We will let you discover by yourself the other details of the movie, which has been released in France on 8 September.

No comment »
Posted by : Casino lemonade
Do you like this story? Recommend it!