Happy New Year 2011
01/05/11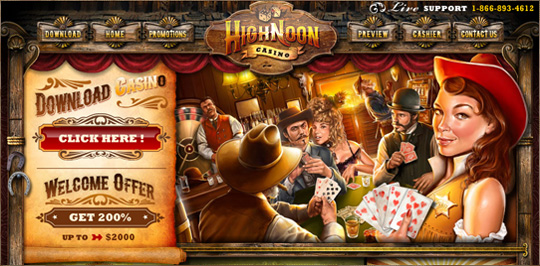 I do not know about you but from my side, the holidays were pretty hectic and I am having a little trouble recovering.
Like every year, I ate too much, especially drank too much, and did not get enough sleep.
I need an extra few days of holidays.
Unfortunately, I just got back to work and I do not have a lot of leaves days.
After this brief anecdote that surely interests me only I am taking advantage of my first post of 2011 to wish you a happy new year.
I invite you to start it in beauty by discovering or rediscovering the online casinos we loved in 2010, namely in order: High Noon, EuroPalace, Virgin Casino, Win Palace and 7Red.
No comment »
Posted by : Casino lemonade
Do you like this story? Recommend it!