Bulgaria finally creates its own online gaming regulator
09/17/13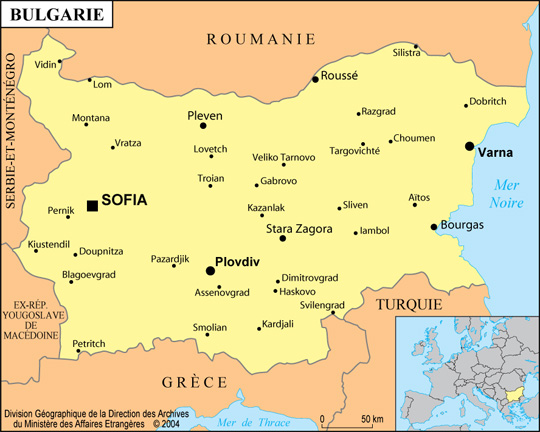 Even if the Bulgarian Parliament adopted a law liberalising online gambling back in March 2012, the country did not have a regulatory body.
This means that operators could not apply for a license to legally offer players real-cash games over the Internet.
This regulatory body will finally be created next week.
The body will soon present a black-list of sites that are banned from operating in the country, but also a white-list of virtual rooms allowing players to legally play online.
No comment »
Posted by : Casino lemonade
Do you like this story? Recommend it!