Best Sunshine is going to build First casino in Saipan
09/03/14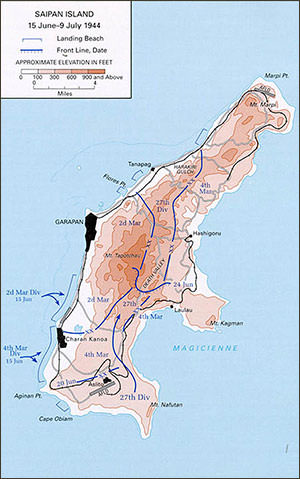 During the month of July, we announced that The island of Saipan will get a land based casino.
In that same post, we also indicated that two groups were applying for the license.
They were Marianas Stars Entertainment and Best Sunshine International Ltd.
In the end it was the latter which recently received approval to build a huge casino complex worth $3.14 billion on this island in the Pacific Ocean.
Some details about the license agreement
On Thursday, July 10, after only a year of work, the government of Saipan passed a law legalizing land-based casinos.
A few days later, the license was granted to the group Best Sunshine International Ltd..
Under the terms of the agreement with the authorities of the country, the casino operator must invest at least $2 billion for the creation of their complex that will have to be completed within eight years.
Otherwise, they will have to pay a fee of $100,000 per day of delay.
Now that Best Sunshine International Ltd. received this license, they must provide a detailed plan for the construction of the complex until Sunday, October 12.
Then they will have to buy land and start construction.
They have 24 months to complete the first building phase of their establishment.
Under the terms of the license agreement, the complex should include, among other things, at least 2,229 hotel rooms, 200 villas, a games room of 17,000 m², 23 retail, food and drink venues, a 1,900 m² spa, a fitness room of 1,050 m² and a $100 million theater.
Finally, the group is also obligated to use at least 65% local or American workers.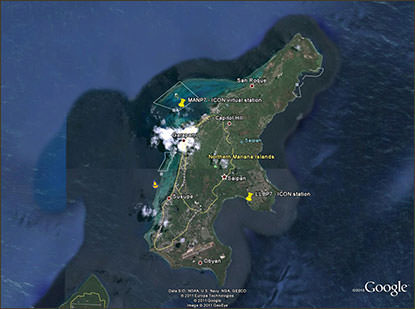 Some official statements
The chairman of the regulatory authority, Sixto K. Igisomar, said that the list of previously outlined requirements has been inspired by some of the largest complexes in the world, such as the Venetian in Las Vegas or the Resorts World Sentosa in Singapore.
Eloy S. Inos, the governor of Saipan, said he was very pleased that the project has progressed so much despite a rather difficult start.
He also appealed to all organizations involved to ensure that all necessary conditions are met in order to complete this large project, which is expected to dramatically transform the economy of the island.
No comment »
Posted by : Casino lemonade
Do you like this story? Recommend it!