A jackpot worth over $14 million won in Las Vegas
12/15/14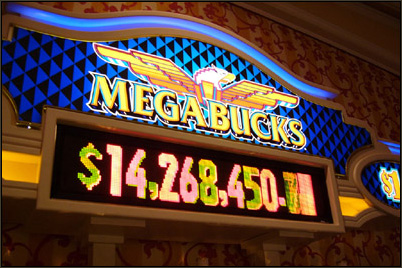 A resident of the city of Las Vegas in the US state of Nevada must be particularly happy with his recent visit to the Rampart Casino.
In fact, the player recently won a huge progressive jackpot that reached a whopping $14,282,544 (€11,569,223) on a slot machine that was connected to the world famous Megabucks network from the developer IGT.
The lucky player, who wishes to remain anonymous, said that he wants to donate part of his winnings to various charities and a local church.
During a romantic dinner with his wife
On Sunday, November 30, the life of this lucky player was transformed.
He decided to go for a romantic dinner at the casino restaurant together with his wife.
Then he tried his luck on a slot machine that is connected to the IGT Megabucks network.
After a few games he discovered to his own disbelief that the reels on the slot showed the combination that was necessary to win the jackpot.
Thanks to this large jackpot he managed to take home 14 million dollars, which is almost 12 million euros.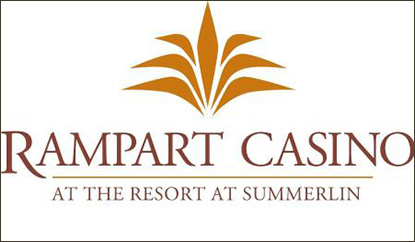 More than a billion dollars in winnings since 1987
The latest jackpot continues the story of big payouts that the jackpot slot IGT Megabucks.
Since its launch in 1987 the jackpot has awarded more than 1 billion dollars in winnings to lucky players.
Over the last 27 years the network has expanded considerably.
It now includes an impressive library of notable games, such as a slot machine inspired by the CSI series which offers players an unforgettable gaming experience.
For now, the world record for the largest progressive jackpot is still held by the Megabucks network that awarded €39 million to a player in March 2003 who played at the Excalibur Hotel & Casino in Las Vegas.
No comment »
Posted by : Casino lemonade
Do you like this story? Recommend it!