Description :
Ronin is a slot machine with 5 reels and 200 payment lines. It is an original game which has a wild multiplicator and also a wild and scatter symbol. You can also win 3 types of free spins and a progressive jackpot.
You can bet only one coin per line. However you have a range of denominations. The following amounts are available: 0, 01, 0, 02, 0, 05, 0, 10, 0, 25, 0, 50, 1 and 5.big players will be happy. In fact you can bet up to 100$/€/£ per spin.
All combinations are paid from left to right. If you obtain more than one wining combination on the same payment line only the highest is paid. However all the winnings from the different lines are added together.
Medieval Japan
Without a doubt, the ronin video slot takes you back to medieval Japan. The symbols are also very evocative such as a horse, helmet, ronin, castle and a flag. However the graphics are not excellent. A blossoming cherry tree near Mount Fuji is used for the background of the slot machine which is quite good unlike the visuals of the symbols. The sound track is mediocre with only slot sound effects when the reels are spinning and little music is played when you win. In short, the game does not have a good ambiance but it still manages to get your attention thanks to its exotic theme and its coherence.
Koku is a wild multiplicator.
Koku is a unit of measurement used in medieval Japan. It represented the amount of rice eaten by Japanese in one year (180.39 lites) and was used to define the richness of a fief. The koku is the wild symbol. It only appears on the 3 rd reel and it can be substituted for other items. However it can not replace the ronin when the ronin is used as the scatter. When koku is part of wining combination, your winnings are multiplied by 2.
The ronin is both a wild and scatter
A ronin is a samurai without a master in Japan. This term dating from the Nara era literally means "wanderer" or "human wave". In the ronin slot video the eponymous symbol is both a scatter and wild. As a wild it can take the amount of any other items except koku. If it appears 2, 3, 4 or 5 times on a single payline you can win 10, 20, 1000 or 5000 coins.
As a scatter, it makes you win some money even if it does not appear on the same activated payline. If you manage to obtain 2, 3, 4 or 5 ronin symbols anywhere on the reels, you win respectively 1, 3, 20 or 500 coins.
3 different options of free spins
To launch the free spins, you need a koku and at least 2 ronin symbols simultaneously on the screen regardless of its position on the reels. The slot machine then randomly assigns you one of the following options of free spins:[list][*]The first one you win from 3 to 10 free spins during which the koku symbol appears anywhere on the 3rd reel because it is a wild you have significant chance of wining and the payments will be multiplied by 2. In addition, it is easy to pocket 3 to 10 additional free spins because you need to obtain 2 ronin symbols or more simultaneously on the screen.[/*][*]In the second option, you win 5 free spins during which your winnings are multiplied by a figure which increases gradually. During the free spin, the multiplier is set to 1, while the second to 2 and 3rd to 3 and so on. If you manage to gather a koku and at least two ronin symbols you win a further 5 free spins during which the multiplier continues to increase. Thus you can get a multiplier up to x10.[/*][*]In the third option, you win 25 free spins during which your winnings are multiplied by 3. If you manage to get one koku and two ronin or more symbols on the screen, you win 25 additional free spins.[/*][/list]
Win a random progressive jackpot
The ronin video slot also offers you to win a random progressive jackpot; the progressive jackpot can be won after any spin of the reels, independently of the obtained combinations and the amount of your bet. You can see the value of the pot above the central reel.
Real time gaming has designed an excellent video slot, even if the ambiance is not outstanding, it has good features like the different free spins or its ronin symbol or the scatter and wild symbol. Try this absolutely superb online casino game.

Ronin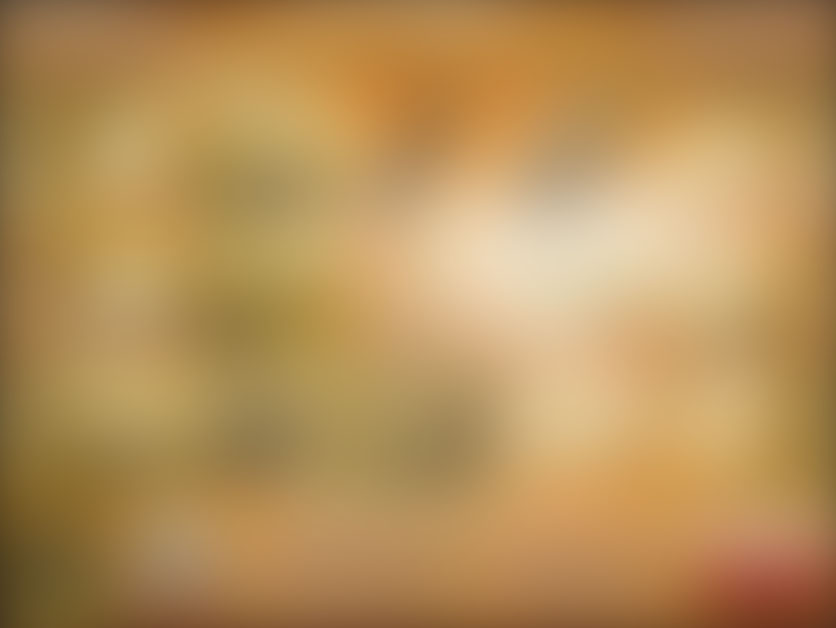 Play this game on
Information :
Software :

RTG

Date added :

18/04/2007

Category :

Slot machines

Type :

Vidéo

Number of reels :

5 reels
This game has been played:

 68780 times

This game has been rated:

 23 times

Free spins :

Yes