How to Win on a Slot Machine
Slot machines are the online and real-life casino game in which chance has the largest part. Also, there is no real strategy to win every time or even more often. On the other hand, tips and advice can help you maximise your winning probabilities and play longer to win more money. In this article, we will go through the best ways to play on a slot machine.
Discover strategies to win at slot machines
Know the Machine on which you're Playing
The first thing to do, before starting a game on a one-armed bandit, is to know well all that is relevant. For example, take a look at the winnings table. It will tell you what sums you might win. It is a good element to select a slot machine on which to play. Finally, it will tell you which symbols you will encounter during the game and which are the major ones.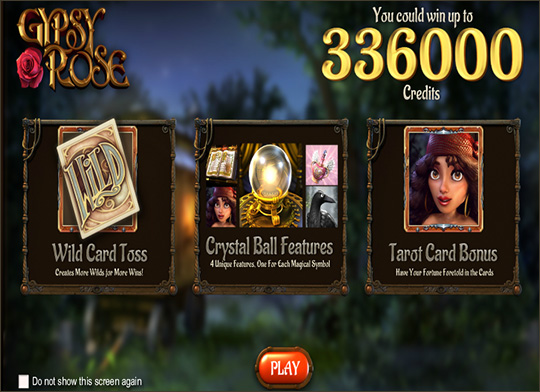 After that, you should take a look at the functionalities of the slot machine to gain all the available advantages from them. Does it have a single or several payment lines? Has it got any Scatter, Wild or Joker symbols? Can you get into a bonus game? Can you win free spins? Has it got a fixed or progressive jackpot? Has it got multiple reels? And, finally, can you bet several coins? These are some of the questions you should answer before starting to play on a slot machine to make sure you know it well.
Choose a Profitable Slot Machine
The result of each spin of the reels, on a slot machine, is determined by a software which generates it randomly. An online or real-life casino programs its one-armed bandit so that it pays back to players a certain percentage of the bets they decide on.
A slot machine can, for example, have a payback rate of 95. That means that for every 100 euros bet, it pays back an average of 95 euros. Therefore, not all slot machines are equal. Some are more profitable than others. There are even 'loosest' slots which give players the advantage. So, when you play on a slot machine, choose the most profitable one.
We recommend that you use the ones in online casinos. Gambling sites have lower commissions than real-life casinos. On the internet you can win between 4 and 6% more.
Define your Objective
Before you start playing on a slot machine, you need to define your objective. Do you want to play for a long time, bet less and win more often or do you prefer to win higher amounts while playing for a smaller amount of time? There is no better option, but to ask yourself this question will allow you to find the slot machine you want and to adopt the right strategy.
If you opt for the first possibility, you should find a straight or basic slot that is, machines which have a fixed jackpot. It doesn't fluctuate with the bets from the players. Gains on those one-armed bandits are smaller but more frequent. For this reason, choose preferably three-reeled machines.
On the other hand, if you wish to win the maximum amount of money possible, these machines are not what you want. Try and find a progressive jackpot machine where the jackpot grows with bets from the players. These jackpots can reach incredible amounts, sometimes worth a million euros or more. To try and win it, you generally have to bet the maximum amount. Also, prefer the 4- or 5-reeled one-armed bandits. They offer less frequent but more important gains.
On these multiple-line machines, the number of activated lines also depends on your objective. The more lines you activate, the more likely you are to win, but the more coins you will bet on each spin. Therefore, you will win more often, even every time, but by betting larger amounts.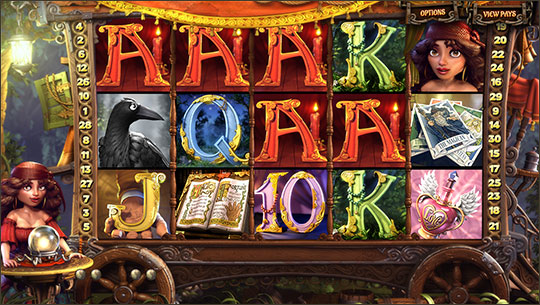 Have a Budget
It is essential to draw limits to manage your budget. You need to have a specific bankroll in order to play. This amount of money needs to be distinct from your personal budget. You should never ever play more than your bankroll. You should also be able to loose it with no regret, for it is always a risk when you play casino games.
Only use a tiny percentage of your bankroll for each bet. Never bet all your money or a ridiculous amount on just one spin of the reels. Also, set yourselves limits in terms of gains and time of play. When you reach them, stop playing. This will prevent you from loosing money because you have played too long.
Don't Believe Myths
Some players say that a slot machine which has just given an important gain will not pay out anymore for a while; on the other hand, a one-armed bandit who hasn't made anybody win in a while will soon pay out. These myths are wrong.
This type of beliefs are thus to proscribe. The result of the spins are determined by a piece of software which generates them randomly.