Description :
Freaky Wild West pays a tribute to cowboys and Indians. Like Wild West Bounty, this slot machine offers a 100% Wild West atmosphere. Do not expect a serious, realistic atmosphere, however, since it is part of a series renowned for its silliness and humour, along with Freaky Gym and Freaky Fruits. It will remind you more of Lucky Luke than Dead Or Alive.
A general overview
The Freaky Wild West video slot offers 5 reels and 30 payment lines. As for its special features, it is quite generous as it allows you to win some free spins and to take part in no less than 3 bonus games. As for special symbols, you can rely on a Scatter, but no Wild, weirdly enough. Last but not least, this video slot offers you the possibility to win a progressive jackpot.
The range of bets
With each spin, you can only bet one coin per payment line. On the other hand, a wide range of values are available : 0,05, 0,10, 0,25, 0,50, 1, 2 and €/$/£ 5, just to list them. The range of available bets goes from 0,05 to €/$/£ 150.
Scatter and free spins
The Scatter symbol is an Indian shaman who plays the tambourine. If you manage to get him 2, 3, 4 or 5 times on screen, anywhere on the reels, you will win respectively 10 coins and 3 free spins, 40 coins and 5 free spins, 200 coins and 15 free spins or 3.000 coins and 30 free spins.
The Indians bonus game
In order to trigger the Indians bonus game, you need to collect 4 special symbols during your spins. You collect them by getting them simultaneously on the 2nd and 4th reels. Once you have collected the four different items, the reels fade out and are replaced by an Indian village. In front of you, you can see a table with 5 cups containing amounts of money for you to win. You can choose up to three cups. Once this bonus game has ended, you can trigger it again or try one of the other two bonus games.
The Bandits bonus game
In order to trigger the Bandits bonus game, you need to collect 6 special symbols. As soon as you get them all, you find yourself in the desert. 9 safe-deposit boxes are facing you. You can dynamite 5 of them in order to win what they contain.
The Cowboys bonus game
In order to take part in the Cowboys bonus game, you need to collect 8 special symbols. When you do so, you enter a town plagued by bandits. With your mouse, you shoot the renegades, which makes you win money. This game is extremely similar to the one in Alien Hunter.
Jackpot
In order to win the progressive jacjpot, you must first activate all 30 payment lines. If you get 5 symbols depicting a banker on a single payment line, you win the jackpot.
With its freaky characters and cartoonesque decors, its numerous animated sequences and its fun country music, Freaky Wild West is a clear success. As far as gaming dynamics are concerned, they are extremely rich with its 3 bonus games and its free spins. Gamblers who long for important sums to win can even rely on its progressive jackpot. In the end, Freaky Wild West is a great slot machine.

Freaky Wild West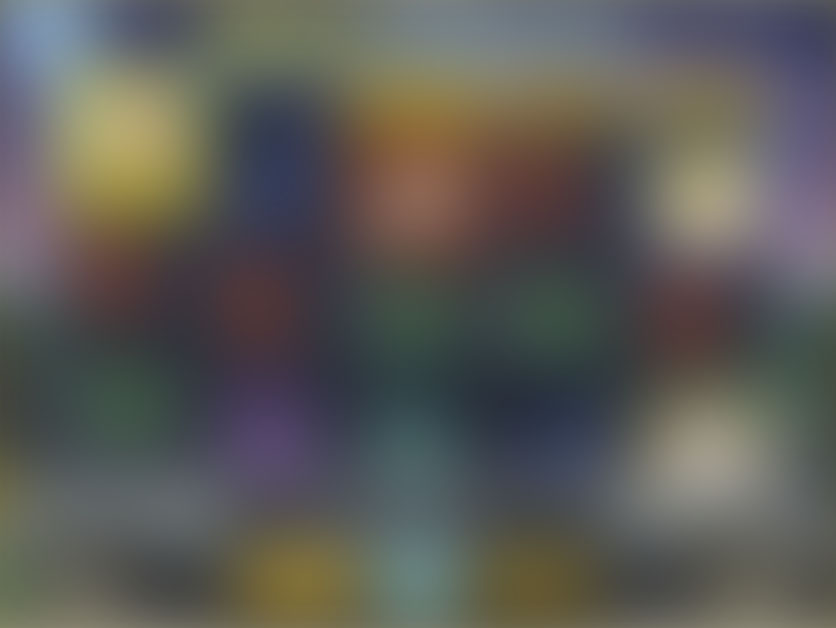 Play this game on
Information :
Software :

CTXM

Date added :

23/09/2010

Category :

Slot machines

Type :

Vidéo

Number of reels :

5 reels
This game has been played:

 40544 times

This game has been rated:

 14 times

Bonus :

Yes

Free spins :

Yes