Description :
Bowling fans will be happy because there is a slot machine based on this sport. The graphics are simple and they suit the theme of bowling. On the screen there is track and pins to keep you entertained. The sound effects are average; it has a classic mechanical slots sound.
Overview
The slot Strike'm'up has 3 reels and 3 paylines it is really basic it doesn't have a Wild and Scatter. In addition, you can't win free spins nevertheless it has a pleasant bonus game. Even if it looks like a classic mechanical slot machine, it is slightly better.
The Various Bets
You can only bet one coin per payline. Furthermore, the denomination is set at 1 €/$. The betting range is not wide because you have 3 options: 1, 2 or 3 €/$. High and small rollers will not be pleased. B3W Group should have provided a better betting range; too bad for us.
The Payment Table
To win you have to obtain 3 identical symbols on the same activated line. therefore, 3 cherries pays 10 coins, 3 yellow bars 10, 3 orange bars 25, 3 red bars 50, 3 seven blues 250, 3 seven yellows 750 and 3 seen red 1,000. You also win 1 or 2 cherry symbols. These fruits pay 2 or 5 coins. In addition, with any 3 bars, you win 5 coins and 3 seven of the same colour, 100 coins.
The Jackpot
There is another wining combination in this slot.3 Strike'm'up symbols; you win 2,000 coins on the first payline, 3,000 on the second and 5,000 on the third. Therefore, if you want to win the jackpot, you have to wager the maximum amount, 3 €/$ per spin.
The Bonus Game
On the slot machine Strike'm'up, the reels are on the right of the screen. In fact, on the left, there are 3 bowling tracks; when you obtain 3 pin symbols on the same activated payline a new pin is added to the alley which corresponds to the reel on the item which it appeared, knowing that the left reel works with left track, right reel with the right track and centre reel with the centre track.
When you manage to obtain a horizontal line of 3 pins you win 3 coins. Then the line disappears. If you manage to form a column of 8 pins you win 100 coins. Finally 2 simultaneous columns of 8 pins pay 5,000 coins.
Rest assured. In paying mode, when you stop playing, the position of the pins on the bowling track is saved. When you resume the game you'll find the same position.
It is really entertaining with its original bonus game, the slot machine Strike'm'up will entertain numerous casino players. Its bowling theme is really captivating.

Strike'm'up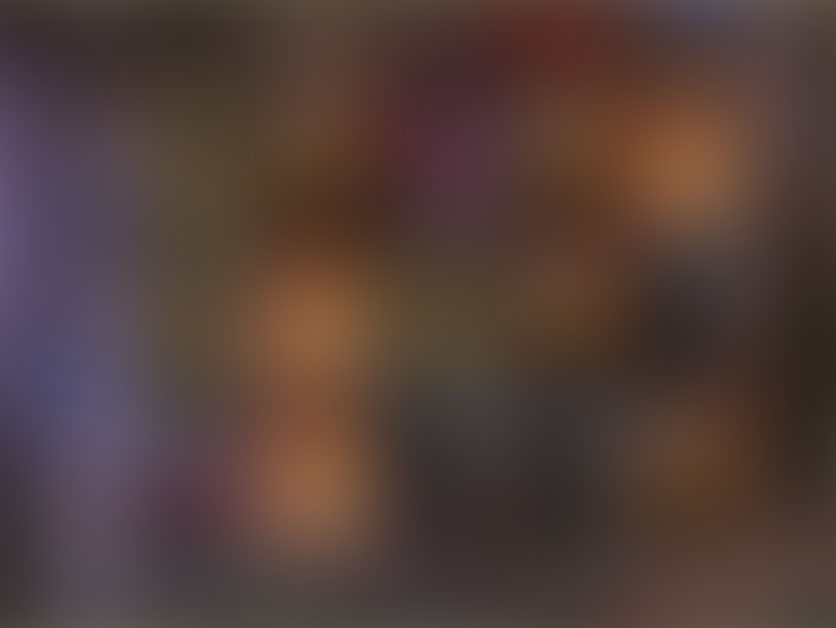 Play this game on
Information :
Software :

B3W Group

Date added :

21/10/2006

Category :

Slot machines

Number of lines :

3 lines

Type :

Mécanique
This game has been played:

 6579 times

This game has been rated:

 12 times

Number of reels :

3 reels

Bonus :

Yes