Description :
Gladiators seem to inspire online casino game designers: Betsoft has created a slot machine called Gladiator, MicroGaming has designed no less than two slot machines featuring these professional fighters -Gladiators Gold and Gladiator, which is not yet available in flash-, Playtech has secured the licensing rights to the 5-award movie directed by Ridley Scott and created a slot machine called Gladiator starring all the main characters from the movie, except for the one originally played by Russell Crowe which was not part of the agreement signed between the game designer and Universal Pictures. On top of these 4 games, B3W Group has now signed a slot machine which will plunge you into the world of gladiators. Let\'s discover what it has got in store for us.
A great soundtrack but slightly disappointing graphics
As far as the soundtrack is concerned, this slot machine is a delight. Its symphonic music is extremely catchy which, on top of this, fits in well with the theme. As for the graphics, on the other hand, I will have to be a lot less flattering. Even though most symbols are well-designed, the background of the game and the font used for the title are rather ugly. Fortunately, it has little incidence on fun for players.
A general overview
With Gladiator, B3W Group has designed a slot machine with 5 reels and 25 payment lines, with quite diversified game contents, as it offers an expansible Wild and no less than 2 bonus games. On top of this, it offers a characteristic all too rare but quite good for players. In Gladiator, winning combinations are read both from left to right and from right to left, like in a few other B3W Group slot machines like Lucky Luke, Dracula, d\'Artagnan, Atlantis and Jungle Jimmy.
A disappointing range of available bets
As far as bets are concerned, this slot machine allows you to bet from 1 to 10 coins per payment line. On the other hand, it does not offer you any choice in the value of the coin, which is set on 0,02 €/$. The range of bets is quite disappointing, as the smallest bet available is worth 0,02 €/$ and the maximum bet is set at no more than 5 €/$. This will be a hard blow for high rollers.
A Wild symbol
The symbol depicting a gladiator with no shield and no trident is Wild. It can only appear on the 2nd and 4th reels. When you get it, it grows and occupied all the squares on the reel it appears. It is an expandable Wild. In order to complete winning combinations, this symbol can substitute 5 other symbols: the tiger, the lion, the gladiator with a shield and a trident, the senator and the young woman.This Wild might allow you to complete several winning combinations on a single payment line. If this happens, you will only win the proceeds of the most lucrative one. On the other hand, proceeds from different activated payment lines all add up.
The SPQR bonus game
When you get 5 symbols inscribed SPQR on a single activated payment line, the bonus game of the same name is triggered. 24 shields appear on the screen. You must select them one after the other. Each one makes you win money. The bonus game ends once you have uncovered three identical prizes. You then win the sum of all these prizes, multiplied by the number of coins bet on each line. If you discover the shield marked SPQR before you discover three identical gains, the amount you win is doubled.
The colosseum bonus game
When you manage to get at least 3 laurel symbols on at least 3 adjacent reels, you trigger the colosseum bonus game. You can then enter the arena and choose one of the doors which you are facing in order to discover which opponent you will have to fight and how much money you will then win, once its multiplied by the total value of your bet.
In spite of a few questionable graphical choices and a minuscule range of bets, the Gladiator slot machine tests rather positive, as its two bonus games and its expandable Wild can assure you intense and fun games.

Gladiator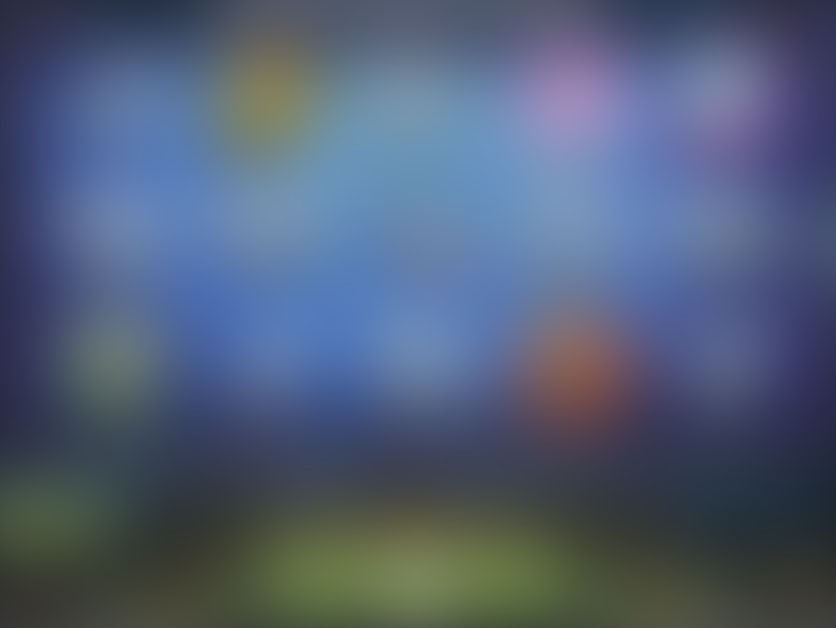 Play this game on
Information :
This game has been played:

 20538 times

This game has been rated:

 19 times

Number of reels :

5 reels

Bonus :

Yes