Description :
For all police investigation and Victorian atmosphere fans, Netent has developed a great machine called Mystery at the Mansion. The title already is a good sign. It opens on a universe reminiscent of Arthur Conan Doyle\'s Sherlock Holmes stories or Agatha Christie\'s novels. However, the true inspiration behind this slot machine seems to be Hasbro\'s Cluedo, designed by Anthony Pratt and his wife in 1943 and first edited in 1948. The decor is in both games an old empty house and the potential murder weapons are used as symbols (cutlass, revolver, candle-holder, poison, etc.). The great bonus game puts you in the place of the detective and you need to find out who is the murderer, with which weapon and why. In short, fans of this classical board-game will be enchanted, as well as lovers of 19th century England and of the first steps of crime fiction. On top of that, the atmosphere of this slot machine is very well executed. Its design is excellent and well-suited for the theme. As for the soundtrack, it is truly catchy. You can hear the fire crackle in the fireplace and thunder in the distance. The sound effects reminds us we are in an old mansion and different well-chosen music tracks spice up your winnings. To put it shortly, all the ingredients to create an enigmatic suspense.
A Few Generalities
Mystery at the Mansion is a one-armed bandit with 5 reels and 25 payment lines which has Wild and Scatter symbols and allows you to win free spins and take part in a bonus game. During each game you can choose between several values for coins. These values go from 0,01 to 0,50 $/£/€. You can bet 1 to 4 coins per line. Therefore the range of the amounts you can bet is quite large: from 0,01 $/£/€ to 100 coins worth 0,50 $/£/€ that is, 50 $/£/€. All types of players should find their match.
Special Symbols
This slot machine has 3 special symbols. There is, first of all, a Wild. It takes the form of a man with a moustache and a bowler hat smoking a pipe. He looks like a detective with his inquiring stare. Despite the length of this depiction, the joker symbol is very easily recognised, as a large WILD is written across it. It can take up the value of any other symbol, except for the Bonus and Scatter symbols to form a winning combination. There is also the abandoned mansion with the full moon in the distance (a small detail to make the atmosphere more tense). This symbol is a scatter, as it is written on it. As soon as it appears anywhere on a reel, a mysterious musical interlude reminds you of the strange universe you are in. Very efficient and much fun. It also tells you you have just won money, and that if at least two other Scatters appear, you will get free spins. The last special symbol is a bonus symbol. It takes the traits of a man in uniform (the famous Colonel Mustard?) with BONUS written in a large font. If you get three or more of them on the same activated payment line, you start a great bonus game: Who killed the Colonel?
Free Spins
When 3, 4 or 5 scatter symbols appear anywhere on the screen, you win respectively 10, 20 or 30 free spins during which all you win is trebled. You can trigger more free spins during your free spins. You can also launch the \'Who killed the Colonel?\' game.
Who killed the Colonel?
To play the bonus game in Mystery at the Mansion, you need to get at least 3 bonus symbols. You then take up the role of a detective. Like at the end of a game of Clue or of a novel by Agatha Christie, you need to announce the results of your investigation. The reels fade out and you can see the inside of the mansion. Despite the recent murder of the owner, the atmosphere is warm thanks to the crackling fireplace. All the suspects are facing you and you need to identify the perpetrator. There is an aristocrat and his moustache, a young maid, an old judith butler, a plump gardener and a beautiful vamp complete with cigarette-holder and long red gloves. You must then discover the murder weapon (cutlass, revolver, candle-holder, poison, etc.). At last, you need to find out why: love or money. At every step you win more or less gains depending on your guess.
With Mystery at the Mansion, Netent developed a very good slot machine. Its excellent atmosphere is realised with carefully designed graphics, immersive sounds and catchy music. the bonus game is also well-done, especially if you are a fan of crime novels or Clue. The only small regret we could have is that this game does not have the official license which would have added a little something to the pleasure of playing it. Too bad, but this slot machine is still great without it.

Mystery at the Mansion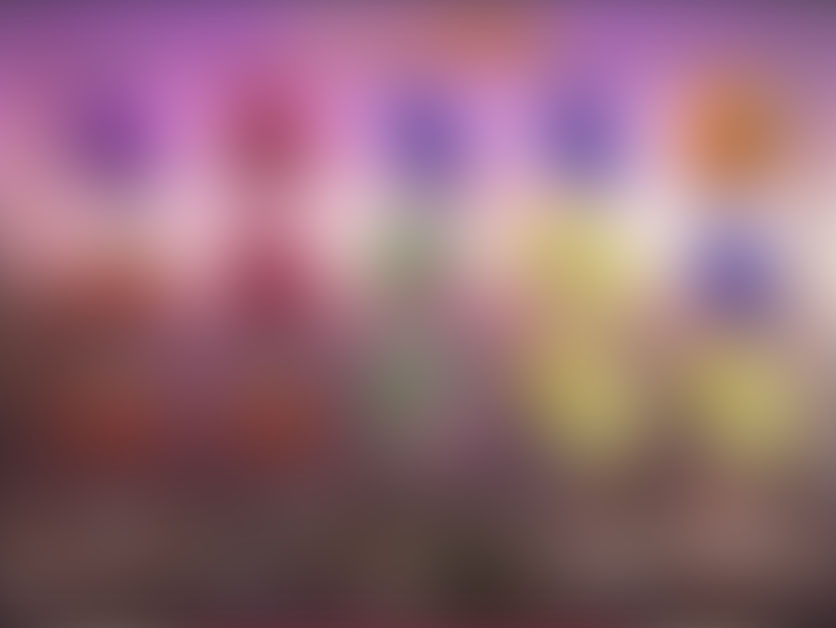 Information :
Software :

Netent

Date added :

27/07/2007

Category :

Slot machines

Number of lines :

25 lines

Type :

Vidéo
This game has been played:

 21764 times

This game has been rated:

 14 times

Number of reels :

5 reels

Bonus :

Yes

Free spins :

Yes

This game is available in the following casinos:

Other casinos