Description :
With a name like that, it is not had to determine the theme of the slot Magic Love. It is obviously based on love. It has the following symbols: a bottle of champagne, ring, heart, a rose and random symbols which have nothing to do with love such as a car, palm tree or bar symbols. Despite the random symbols the game has a nice theme, a background filled with roses with classic sound effects. Here are some of its features :
The Slot Features
Magic Love is a slot with 8 paylines and 9 reels. It may look like an ordinary mechanical slot machine but it is actually a multi-reel slot which also has a Scatter.
The Paylines
In Magic Love slot you can activate 1 or 8 paylines. Wins are possible on any one of three horizontal lines, three vertical lines and/or both diagonals. You can't activate the lines 2, 3, 4, 5, 6 or 7. Nevertheless, if you want to activate one payline you can choose which you want.
The Betting Range
In terms of the bet, you can wager 1 to 8 coins per line. In addition, you can choose the denomination which you want. Two values available: 0.01 and 0.20 $/€/£. The betting range is quite wide because it starts from 0.10 to 12.80$/€/£. High and small rollers will find the bet which suits them best.
The Scatter
The car is the Scatter symbol of the slot. If it appears 2, 3, 4, 5, 6, 7, 8 or 9 times simultaneous on the screen regardless of its position you can win 2, 5, 20, 50, 100, 200, 800 or 2000 coins.
The Payment Table
To win money in this game you have to form combinations with 3 identical symbols. 3 champagne bottles pays 8 coins, any bar symbol 8 coins, 3 rings 10 coins, 3 roses 12 coins, 3 palm trees 14 coins, 3 hearts 20 coins, 3 simple bar symbols 40 coins, 3 double bars 100 coins, 3 triple bars 200 coins, 3 cars 300 coins.
You also win if you obtain the same symbol on all the reels. Any bar symbol pays 50 coins, ring 100 coins, the rose 200 coins, the palm tree 300 coins, the heart 400 coins, regular bar 400 coins, champagne bottle 500 coins, double bar 500 coins and triple bar 600 coins.
Finally by obtaining 1 or 2 champagne bottles you can win 2 and 4 coins.
Romantic players will love the slot Magic Love. Others will love the fact they can choose a payline. In short Magic Love is a slot machine which you'll love.

Magic Love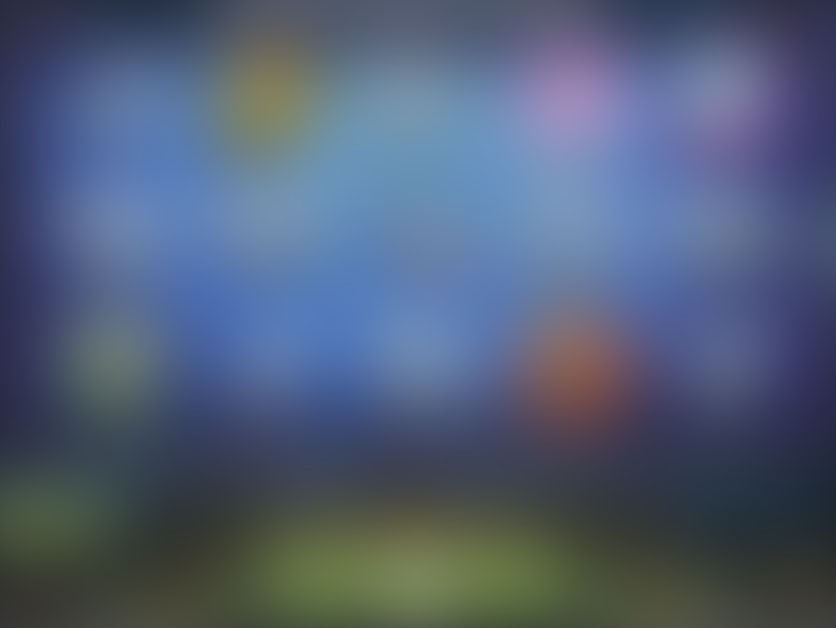 Information :
This game has been played:

 14093 times

This game has been rated:

 9 times

Number of reels :

multi reels

This game is available in the following casinos:

Other casinos